White Sage
00050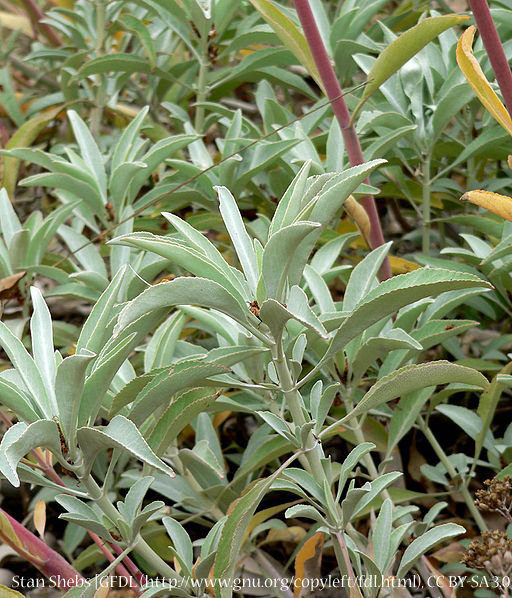 Salvia apiana, White Sage, is a gorgeous, heat and cold tolerant shrub that looks stunning in any garden.
This is the same sage that is used in Native American ceremonies, (smudging, blessings) and has been in use by native peoples for thousands of years. We greatly encourage the growing of this species, as it is often taken illegally from the wild, and populations of White Sage are dwindling throughout its range. This is a great species to attract pollinating insects into your garden.
If growing in low desert conditions, it will require afternoon shade. It will tolerate hot, dry conditions once well established.
Sunset Zone(s): 7,-11, 13-24
USDA Zone(s) 8-11