Prince's Plume
00095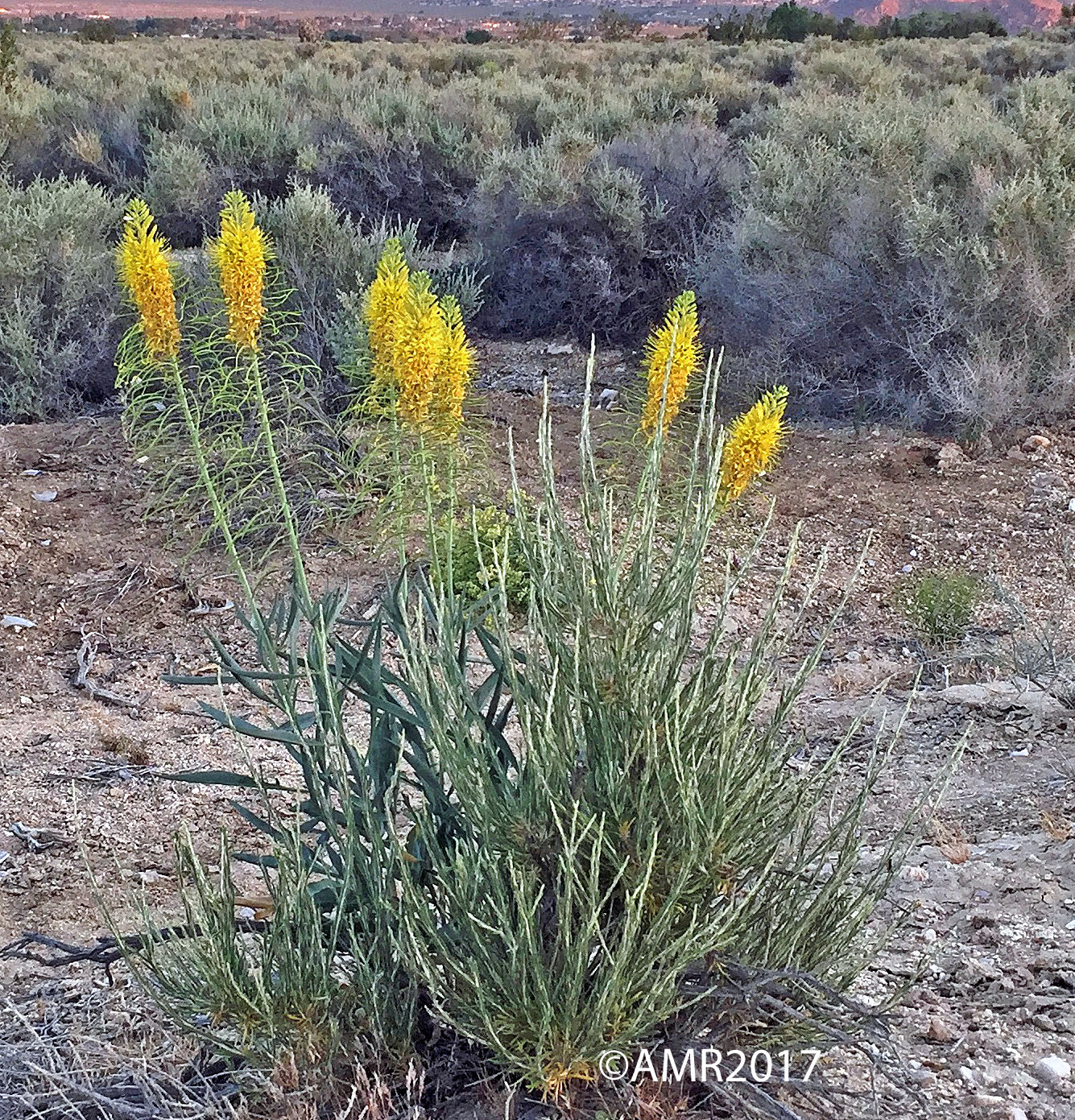 Prince's Plume, Stanleya pinnata is a perennial shrub producing several erect stems reaching a maximum height of about 5 feet, and is native to the California, and beyond.
It occurs in many types of open habitat, including deserts, chaparral, foothills, rocky cliffs, sagebrush, and prairie.
It prefers alkali and gypsum-rich soils that drain well.
Note: Very small seeds!