Narrowleaf Beaudtongue
PEAN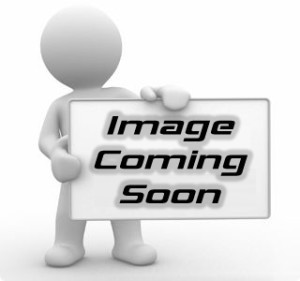 Penstemon angustifolius, commonly called Narrowleaf Beardtongue or Broadbeard Beardtoungue, is a perennial herb. It has thick, waxy, gray-green stems that grow up to 2 feet high. When it blooms, the flowers come in varying shades of light purple and pink. Like many members of the Penstemon family, Broadbeard is a hummingbird favorite.
This is a drought-tolerant species, and appreciates well-drained soils. Fantastic in xeriscape or rock gardens.
Note: Native to the Western United States in grassland habitats.