Cattle Spinach
00047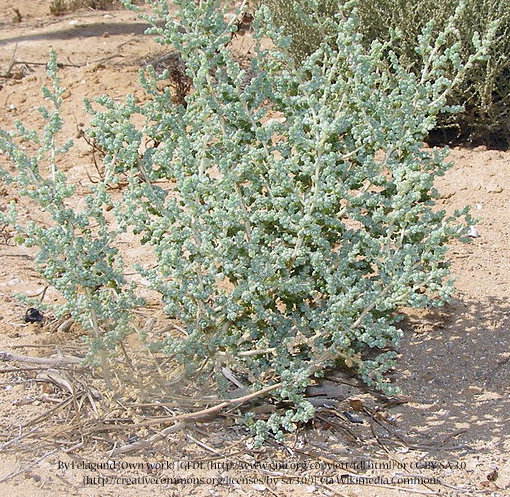 Atriplex polycarpa, commonly called Cattle Spinach or Allscale, is a tough native shrub. It is an excellent choice for stabilizing soils on hillsides and near washes (even in soils with high saline content) and provides excellent native cover for ground-dwelling birds such as quail.
This is an extremely drought-tolerant shrub that appears silver in color, and once established tolerates alkaline, clay, and gravelly soils, as well as reflected heat.
It does not tolerate acidic soil conditions.