Tortoise Forage Grazing Seed Mix - Grassland
00094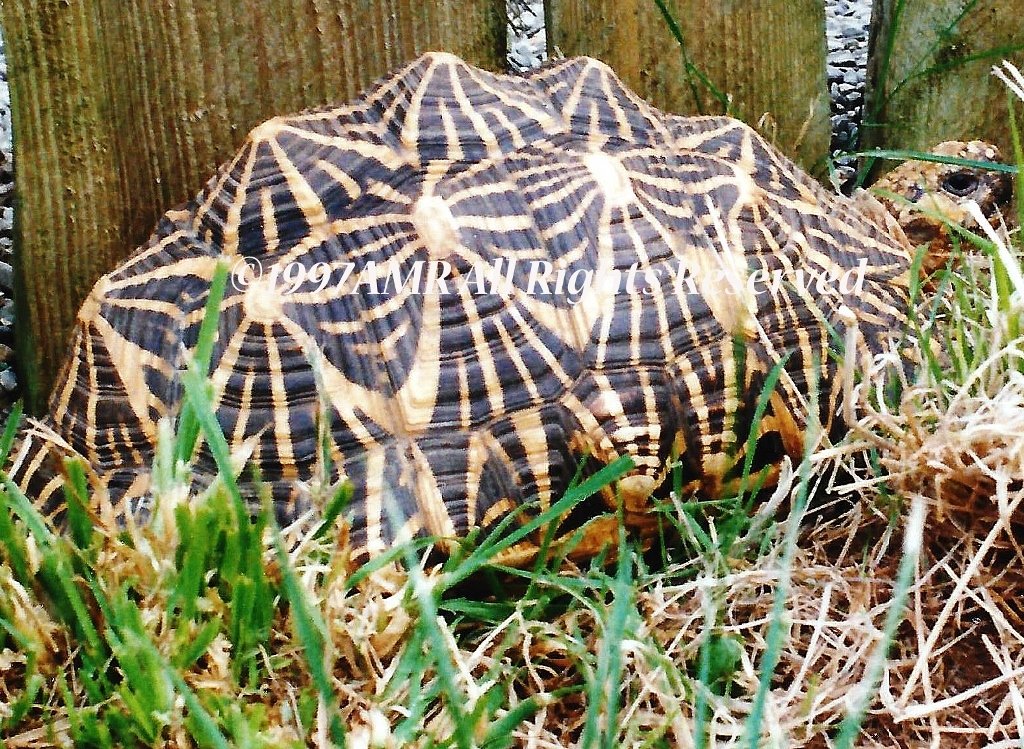 Tortoise Forage Grazing Seed Mix (for grassland tortoises) is a forage mix that was developed by a California vet tech/wildlife rehabilitator/horticulturist in 1994. It is the "original" forage mix for tortoises. Tortoises have been eating this diet for more than two decades.
This is an easy to grow forage mix. Many keepers wall off an area of a tortoise enclosure, so that a separate grazing area can be utilized for growing forage grasses and plants. As the plants grow, tortoises are permitted to enter the grazing area. Others plant grazing mix in planters, and harvest/feed to their tortoises, especially small tortoises.
This Tortoise Forage Grazing Seed Mix (Grassland) is a grass-only mixture. Grassland tortoises aren't "desert tortoises," although they do inhabit often dry grasslands throughout temperate climates.
To provide variety during the times plants normally grow in the wild (after sufficient winter rainfall,) consider adding many of the other forbs and wildflowers offered here, as grassland species such as Star tortoises, Sulcata tortoises, and Leopard tortoises also enjoy broadleaf treats and bright, edible flowers.
This mix needs to time to establish a good root system before permitting grazing, as young plants will be torn out by the roots.
Contains the following species (and others based on seasonal availability.)
Bermuda
Curly Mesquite
Arizona Cottontop
White Oat
Red Oat
Orchard
Grama (3 species)
Galleta
Rye (2 species)
Brome (2 species)
Indian Grass
Blue Wildrye
Bluestem
Dropseed
Indian Ricegrass
1/2 lb. package