Ocotillo Nursery Grown!!
00180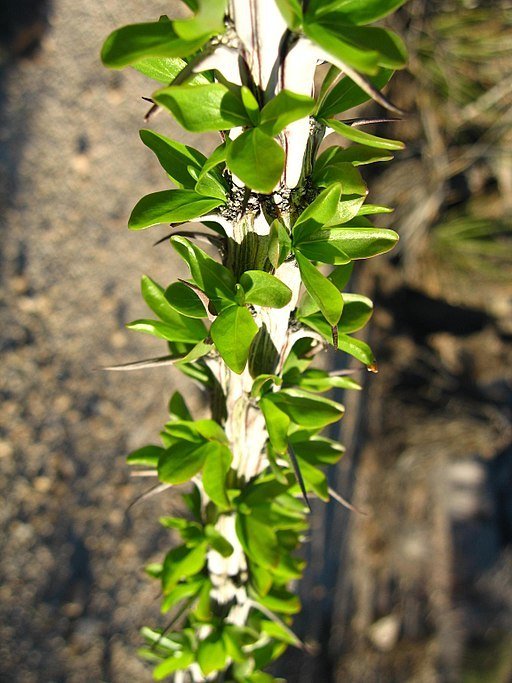 Ocotillo Fouquieria splendens
These are nursery grown Ocotillo, not the salvaged plants that are sold bare root in many garden centers. They have been propagated in a nursery setting, and have been lovingly tended to for several years. The red flowers are very attractive to hummingbirds.
Salvaged Ocotillo (often seen with a tag attached) survive only about 50% of the time, sometimes even less. Nursery grown Ocotillo with a well-established root system is a far more reliable choice!
Cold Hardiness: 10º F, USDA Zone 7
5 gallon
LOCAL PICK UP ONLY, NO SHIPPING
Safe for Tortoises