Durango Delight Agave
00186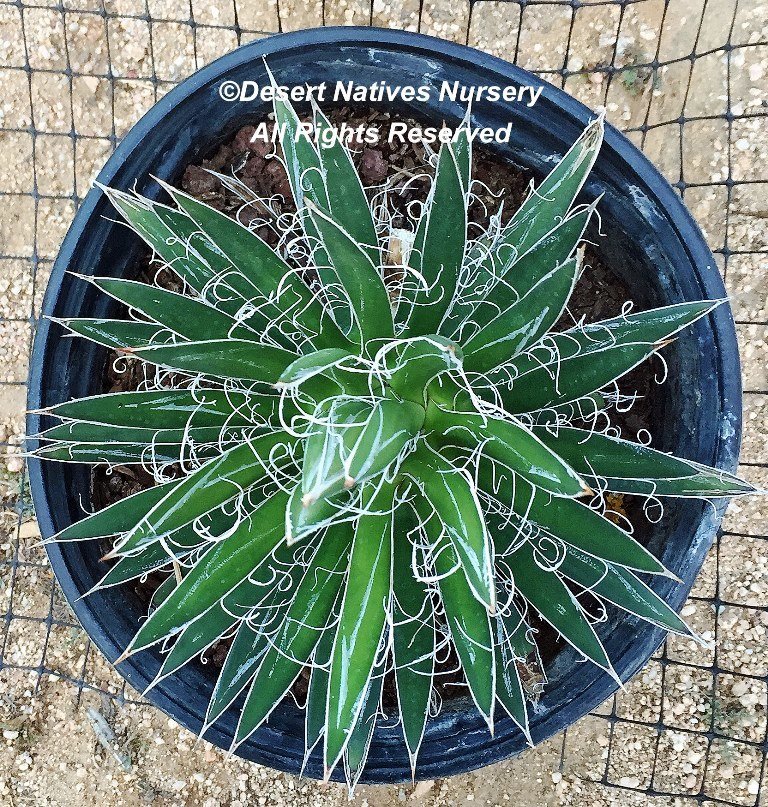 Agave schidigera "Durango Delight" is a stunning, tough Agave!
Agave schidigera Durango Delight is perfect for planting in smaller spaces, and is fantastic as a large container plant. It reaches a mature size of about 2 feet tall and wide, with stiff, one inch wide dark green leaves radiating uniformly from the center. These green leaves are decorated with attractive white fibers and markings.
Best planted in full sun, or part shade in well draining soil.
3 Gallon
15º F, USDA Zone 8